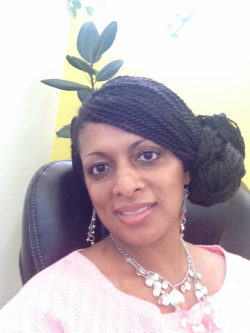 Thrive 180 Independent Living Services
is designed for foster care youth who are aging out of care at 18 years old. This highly structured coaching model engages youth in real-life and real-time independence while offering a center-based, nurturing environment that is suited for advanced learning. This program focuses on the key areas for the needs of youth who are no longer eligible for foster care and do not have a permanent family before leaving the foster care system. Each young adult is assigned an Independent Living Coach who works with them weekly. The young adult is offered independent style living, which offers support from a trained Resident Assistant.
The Independent Living Coach provides intensive service delivery and case management that includes:
Outpatient Counseling
Practical Household Management
Educational, Employment and Money Management Support
Job Skills Training & Volunteerism
Sustainable Relationship Training
Health & Wellness Support
Natural Support Development & Family Engagement
For more information about this program contact at 804-385-4171.
---